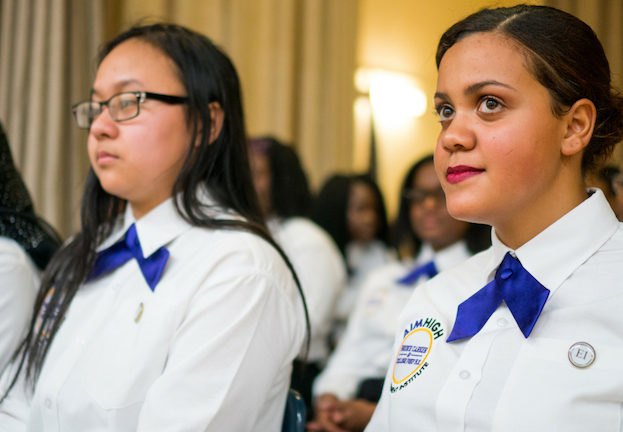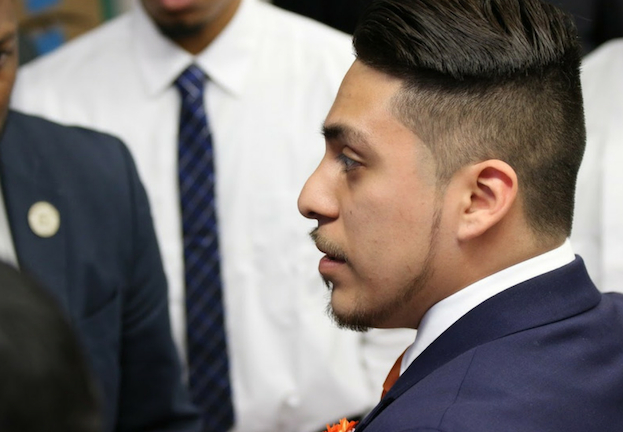 AIMHigh is The Premier Student Empowerment Organization that is geared towards improving Success, Retention & Graduation Rates for young adults. This is an empowering network that supports students on all educational levels such as College, High School, Middle School and Elementary school and involvement in this meaningful opportunity helps each AIMHigh member to develop their Academic and Life Driven skills. Academic, Personal, Professional and Social skills.


As an AIMHigh eCoach, you will work alongside and have access to staff assistance, training resources, videos, and our annual events. Using our structured Epic eCoaching Model we will connect you with our AIMHigh Members for one academic year to provide an epic learning experience that will enable our members to develop their Academic and Life Driven skills that will allow them to discover who they are, gain real-world experiences, and grow in our AIMHigh community that will last throughout their lives.

AIMHIGH LIFE SCIENCE SECONDARY
The Empowerment Institute changed my life. It was an atmosphere where you can grow and be yourself. Being around my brothers and coaches truly helped me take my life to the next level. I look forward to doing more with AIMHigh and becoming a peer mentor for the next year.
AIMHIGH EAGLE ACADEMY
Every week I always learned something new that I didn't know before about life and about applying those skills both in school and in the real world. After being apart of AIMHigh I feel better equipped to succeed in life and school. I love AHEI
AIMHIGH MONROE COLLEGE
I was first introduced to AIMHigh Empowerment Institute at my freshman orientation on my first day of college. Hearing about the institute and what it could do for me caused me to join the movement and it was one of the best decisions I made in college.